Which hashtag works best for business?
If you're serious about successful social media marketing, hashtags should be an essential part of framing campaigns. Here's what you need to learn about the kinds of social media hashtags.
DIGITAL MARKETING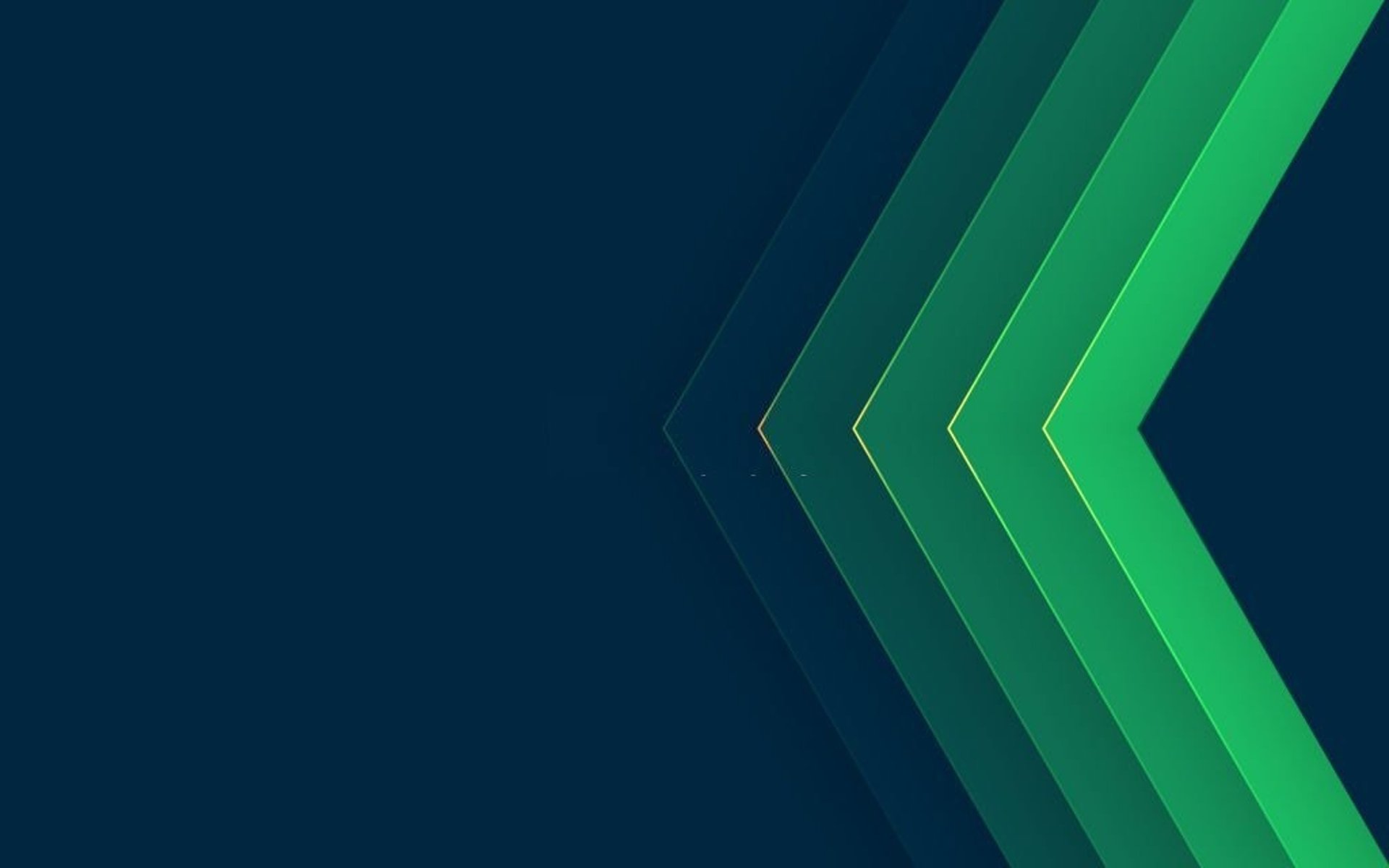 Which hashtag works best for business?
Three main types of hashtags for marketing:
1) Brand & campaign-specific
2) Content/ Product/ Service
3) Trending
Brand & Campaign Hashtags
Perfect brand hashtags have three key elements, and they need to be concise, catchy, and most significantly, be unique to the brand.
KitKat and their chocolate fingers of delight exemplify this. They transformed their classic 50s slogan into the #HaveABreak hashtag. Keeping it short and oh-so-sweet means fans worldwide can use the hashtag to share pics of their favorite snack on the social network they desire - while also making it easy to search hashtags for the content they want. Brand hashtags are a permanent fixture & rarely change.
Campaign hashtags are explicitly created for a precise marketing campaign to reinforce your campaign and brand. Campaign hashtags are used to promote.
Content Hashtags
Content hashtags are used to engage a target audience directly. For example, if you're a coffee shop wanting to boost brand awareness, sharing photos of your exquisite latte art with the hashtags #latte #art #cupcake will draw in interested groups. Remember, DO NOT hashtag every single word.
When using content hashtags, try to assume like your customer. What are they interested in? What would plead to them? In basic terms, descriptive hashtags work best.
Trending Hashtags
Trending hashtags are trickier. Trend piggybacking can reverse, so make sure that the trending hashtag is related to your brand before you consider jumping in. Do homework before getting involved.
That's the basics of what kind of hashtags you can use for marketing. If you're looking for more guidance on ensuring your hashtags perform at an optimum level, contact us. Happy hashtagging!