7 C's of Effective Communication
Seven communication principles are a way to ensure sound business communication.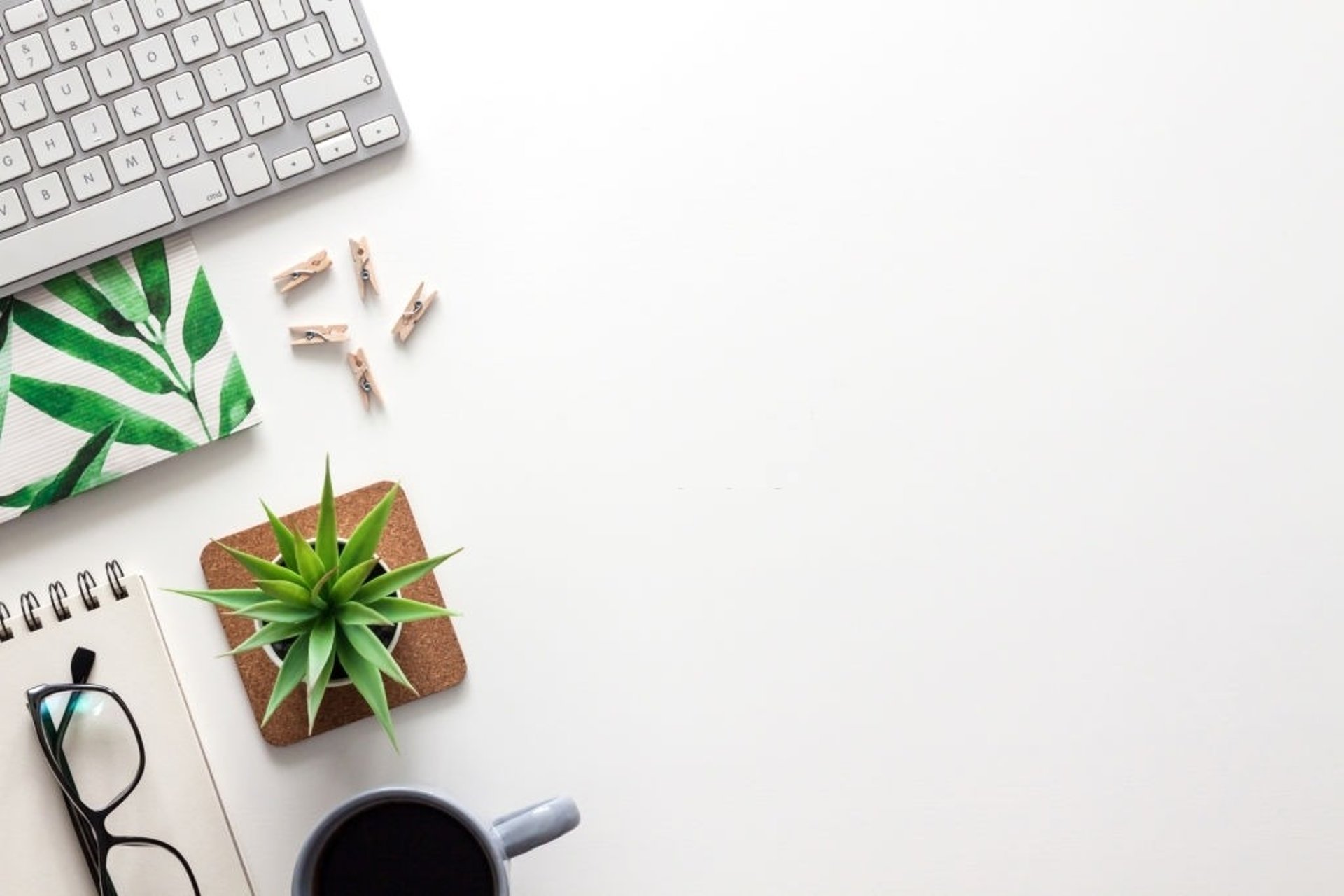 7 C's of Effective Communication
Effective Public Relations, by Professor Scott M. Cutlip & Allen H. Center, was the first book in the field of public relations which presented the "Seven C's of Communication." These seven communication principles are a way to ensure good business communication. To communicate well-organized manner, one needs to follow these 7 C's: Clear, Correct, Complete, Concise, Concrete, Considerate & Courteous.
Communicating your message clearly in an easy-to-understand manner & ensuring that all facts and figures are precise will add reliability & creditability to work. The message must be detailed enough to give the recipient all the required information. When the message is complete, the audience understands what needs to be done.
The message must not be complicated & should be supported with facts. To have effective communication, the sender must consider the audience's thoughts, viewpoints, mindset, background, etc. You will get what you expect from your communication if you are courteous, as it builds goodwill. Using the 7 C's of communication covered in more detail in our infographic below will help you become an effective communicator and find more success in your interactions with people.
CLARITY- Make sure the goal of your message reaches your audience. Keep your message simple and easy to understand.

CONCISENESS- Be short & to the point. Avoid repetition & unnecessary words. Include only relevant material.

CONCRETENESS- Ensure that all the details & facts are mentioned, but nothing deters from the focus of the message.

CORRECTNESS- Communication should be accurate. There should not be any grammatical/factual/ technical, or other errors.

COMPLETENESS- Convey all the facts required by the audience. Do not leave any scope for assumption or vagueness.

CONSIDERATION- Take the audience's viewpoints, background, level of expertise into consideration while communicating.

COURTESY- Approach the audience in a friendly & courteous manner. Avoid the use of passive/ aggressive tones while communicating.