How to Create an Effective Brand Strategy?
What do you always recall when you first hear a story, meet a new person, or try an unfamiliar food? The way it made you feel. That's what brand strategy is all about: eliciting a positive, long-lasting emotive response from your clients. A brand strategy doesn't stop at how your product looks or delivered service. It encircles everything that represents your business, from your collection names to your logo inspiration, from your social media accounts to your website.
MARKETING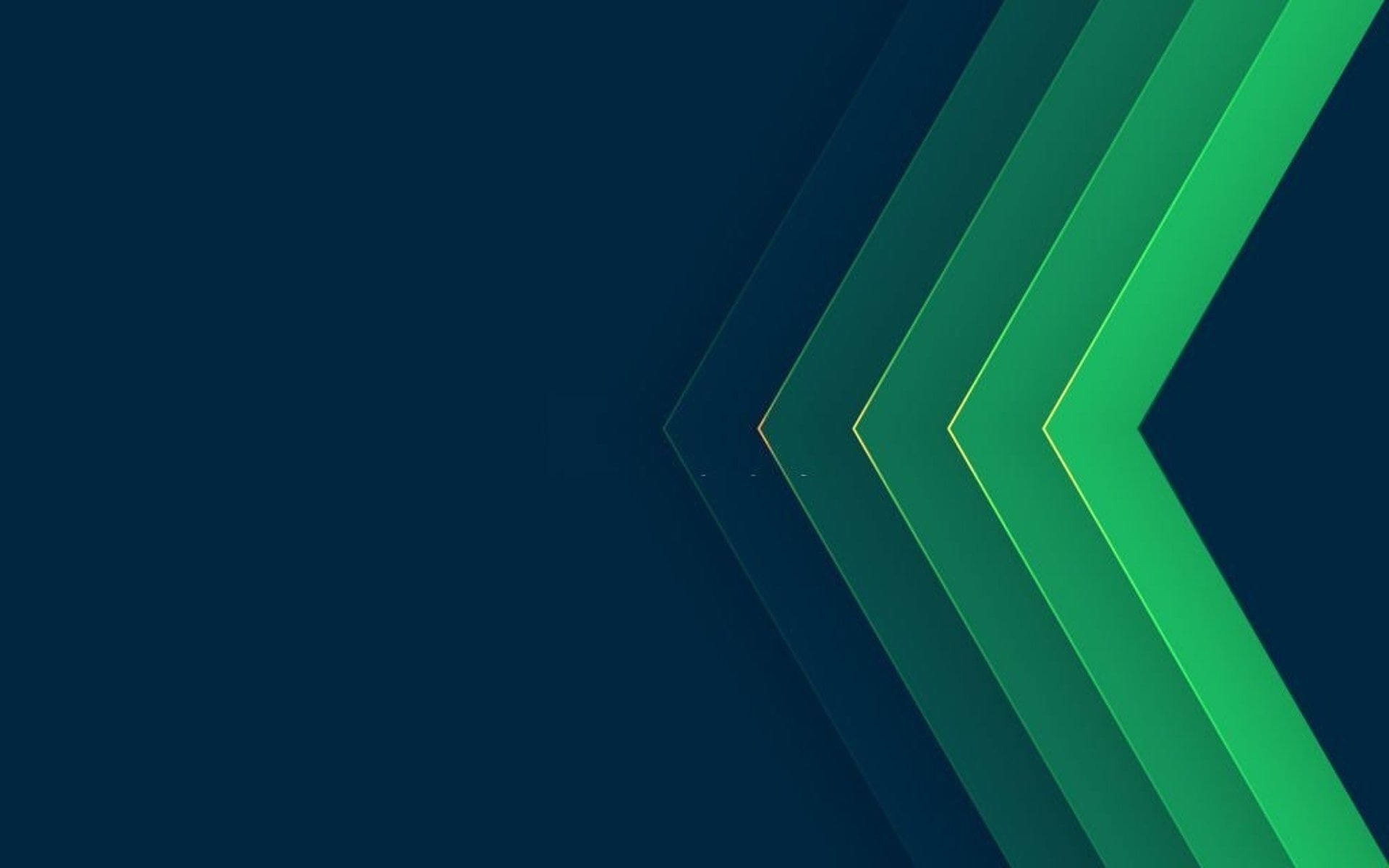 How to Create an Effective Brand Strategy?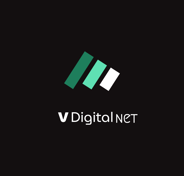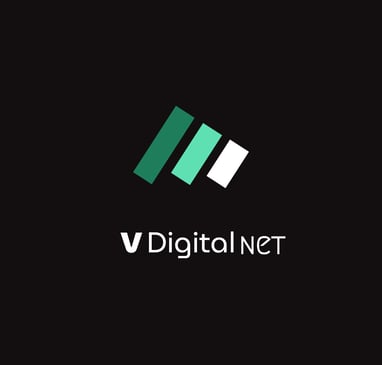 Why should you have a brand strategy?
How to build a brand strategy
Considering your achievements and shortcomings will help you learn, grow, and push your business to grow. Additionally, your plan should demonstrate to everyone involved (your team, your clients, your investors, you) what makes your business distinctive. If one doesn't know what you are & what you stand for, how will others?
Here are the steps you need to take to build a brand strategy that exemplifies your style and draws your audience:
- Why do you exist? The response is your brand purpose.
-How will your brand act? Defining your values before on will direct your actions.
- Where do you want to go? The answer will include your vision statement.
-How do you intend to get there? Your mission statement will pave the path.
> Understand your audience

> Find your sweet spot (

in the market and in your customers' minds & hearts i.e brand positioning).

> Tell your story

> Design your identity (

Logo, Color theme, Typography, Website, Photos, business card, illustrations, Videos, Social media pages, Physical assets (printed brochures, merchandise, and packaging), etc

> Stay true to your word, be authentic

> Take your time, be patient

> Include your team
Connect with us to create your brand strategy
#logodesign #creative #brands #brandinginspiration #entrepreneur #womeninbusiness #creativeagency #socialmediastrategy #webdesign #visualidentity #businessstrategy #businesstips #brandingexpert #logodesigner #brandingidentity #marketingagency #contentstrategy #growyourbusiness #onlinemarketing #personalbrand #brandstorytelling #contentcreator #contentcreation #marketingconsultant #b #businessbranding #brandawareness #businessowner #marketingdigital #brandingstudio