5 Advice for Communicating Under Pressure
Effective communication at the workplace is a vital leadership skill, & it is crucial for any successful business.
COMMUNICATION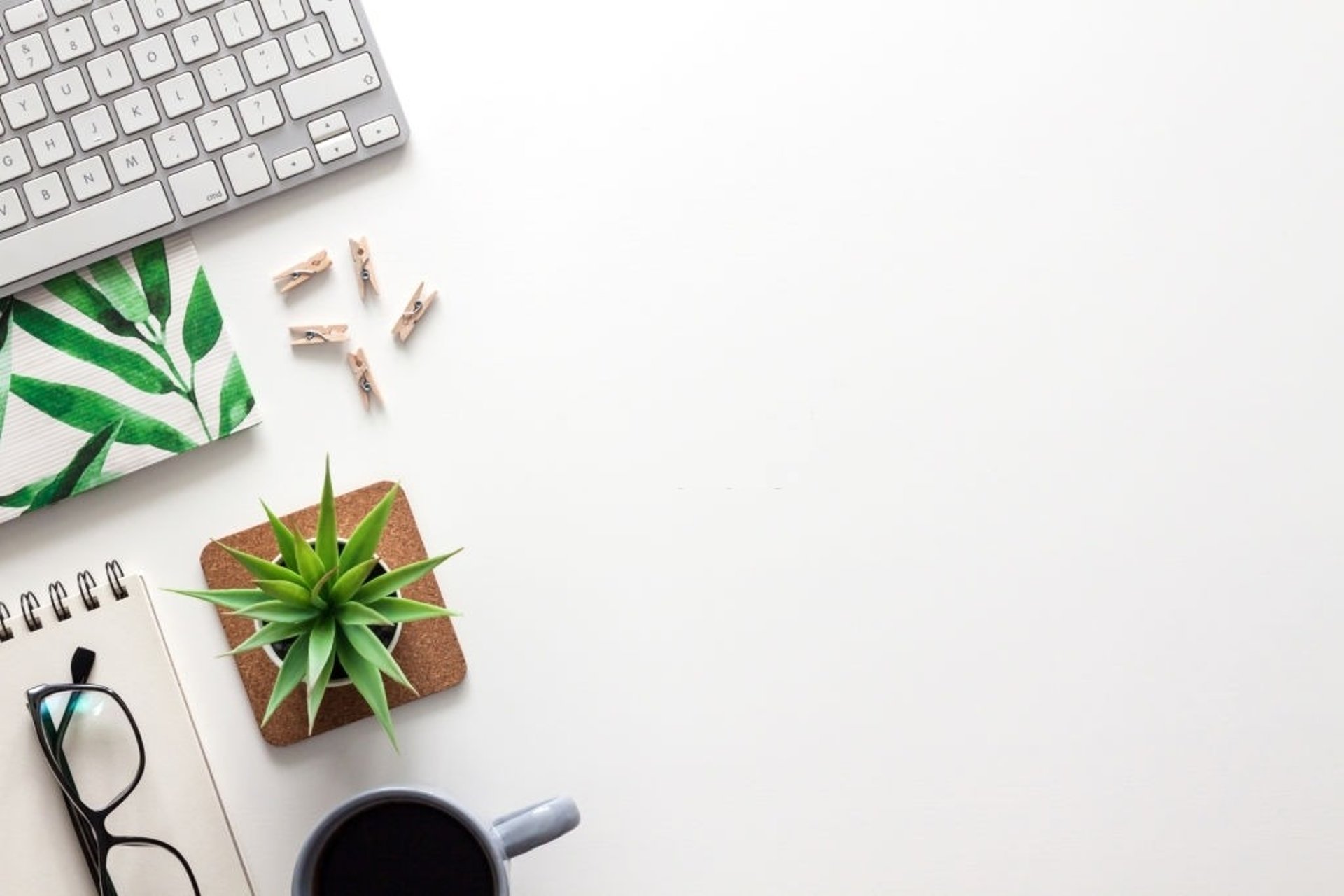 5 Advice for Communicating Under Pressure
Effective communication at the workplace is a vital leadership skill, & it is crucial for any successful business. But calm, clear, & considerate communication is not always easy to achieve. Too often, nuance is missed, messages are misinterpreted, & intentions are misconstrued. This is primarily during a crisis.
Consider these five tips for effective communication during a crisis.
Seek for Big Picture
When confronted with tight deadlines & high-stress conditions, it can be challenging to make sound judgments. Before fixing a stressful situation, ask yourself: "Will this step help my team or customer attain their goal? Or am I making it more challenging for them to succeed?" This method is often mirrored in people with high levels of emotional intelligence (EQ), as they can balance a range of viewpoints at once. Rather than becoming dominated by day-to-day logistics, take a step back & try to comprehend the more significant business ecosystem. The more acquaintance you have of the current issues confronting your learners, consumers, industry, & opponents, the nicely you will be able to communicate with each of them & help others do the same.
Be Curious
As humans, we often assume we have complete knowledge about a situation when, in fact, we are all restricted by our own experiences & biases. As a trainer, I have noticed numerous conditions in which leaders have made hasty judgments without thinking whether other team associates could help. The only way to identify if you have a solid learning of a situation is to ask others. Use cautious, non-accusatory words when doing so. For instance, say, "I realize I don't fully comprehend your viewpoint. Could you please describe how you see this condition?" Requesting others to share their thoughts can be a reliable way to facilitate open & honest communication, guiding the discussion in new ways.
Have Empathy
Think about your interactions with a coworker who often lets you or the team down. Ask yourself, "Have I made beliefs around their behavior & assigned negative qualities to them as a result?" The answer is presumably yes, & your communication may be driving the situation worse through subtle accusations.
Remind yourself to feel human-to-human & think that the person you are speaking to likely has reasons for behaving in specific ways. This compassionate shift in attitude will be mirrored in your interactions & eventually lead to sounder communication.
Don't Dwell on Unrelated Information.
Strategy plans that have proven inadequate for business do not need to be examined in points of crisis: You already understand they are wrong. Rather than getting caught in the cycle of turmoil & frustration often associated with moments of upheaval, conduct your energy toward locating critical data & information that will assist you in moving toward a solution and focusing on the impact your answers may have on others.
Identify Practices
Before launching on a challenging conversation, whether with a learner or a manager, it can help to take a step back & consider the appropriate information you have on hand, which may help you craft an answer. For instance, how has the other party reacted to similar conditions in the past? What is their decision-making type? Consider the details you have at your disposal. If you don't have enough of it, ask someone else who can share an objective viewpoint or understanding to help you plan your approach for having a candid, productive dialogue.
Ultimately, stressful conditions can breed stressful, hurried communication methods that often only deteriorate things. But when care, sensitivity, focus, & a bit of strategic thinking is injected into the blend, you will be sufficiently able to communicate during a crisis &, ultimately, increase your probability of reaching a swift, effective solution for all parties involved.
A compassionate shift in attitude will finally lead to better communication.